Posted by : Unknown
Saturday, 23 July 2011
Day 22 - A comic book second volume which disappointed you.
Not a second volume, I guess, but as far as disappointment goes,
Serenity: The Shepherd's Tale
could not have been much worse
.
Day 23 - Your favourite artist.
Jim Lee
is the epitome of modern comic book art and the master of really uncomfortable poses. Does anyone not know Jim Lee? There are many artists with varying styles, but there are also many in whose style you can see Jim Lee's influence. It was his work on the X-Men that brought him to my attention and made me realize how important art is to comics. Or rather, how it can even bypass the story... I began to follow books based on the art alone and that meant I followed Jim Lee over to Image. His artwork faltered there, falling prey to the trendy styles and perky nipples, but he's back to form and better now, thankfully.
Still, while Jim Lee will always hold a special place in my heart, there are many others that contributed to a healthy trading card and poster collection: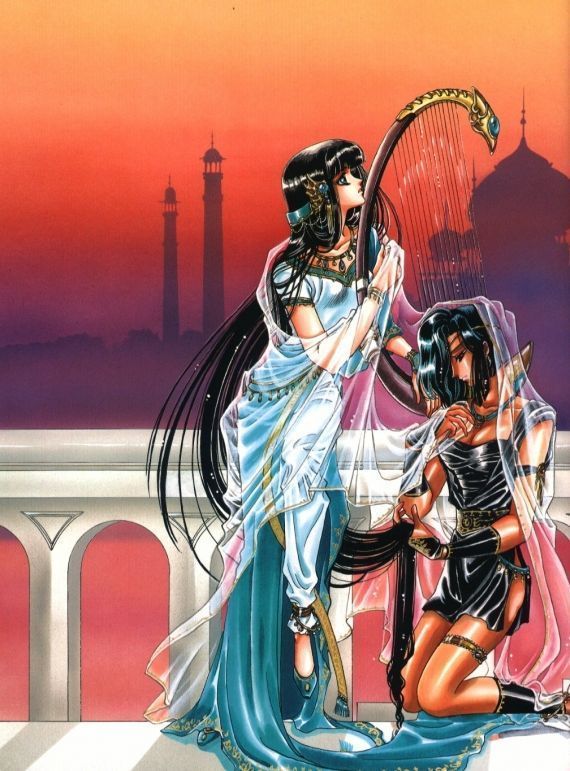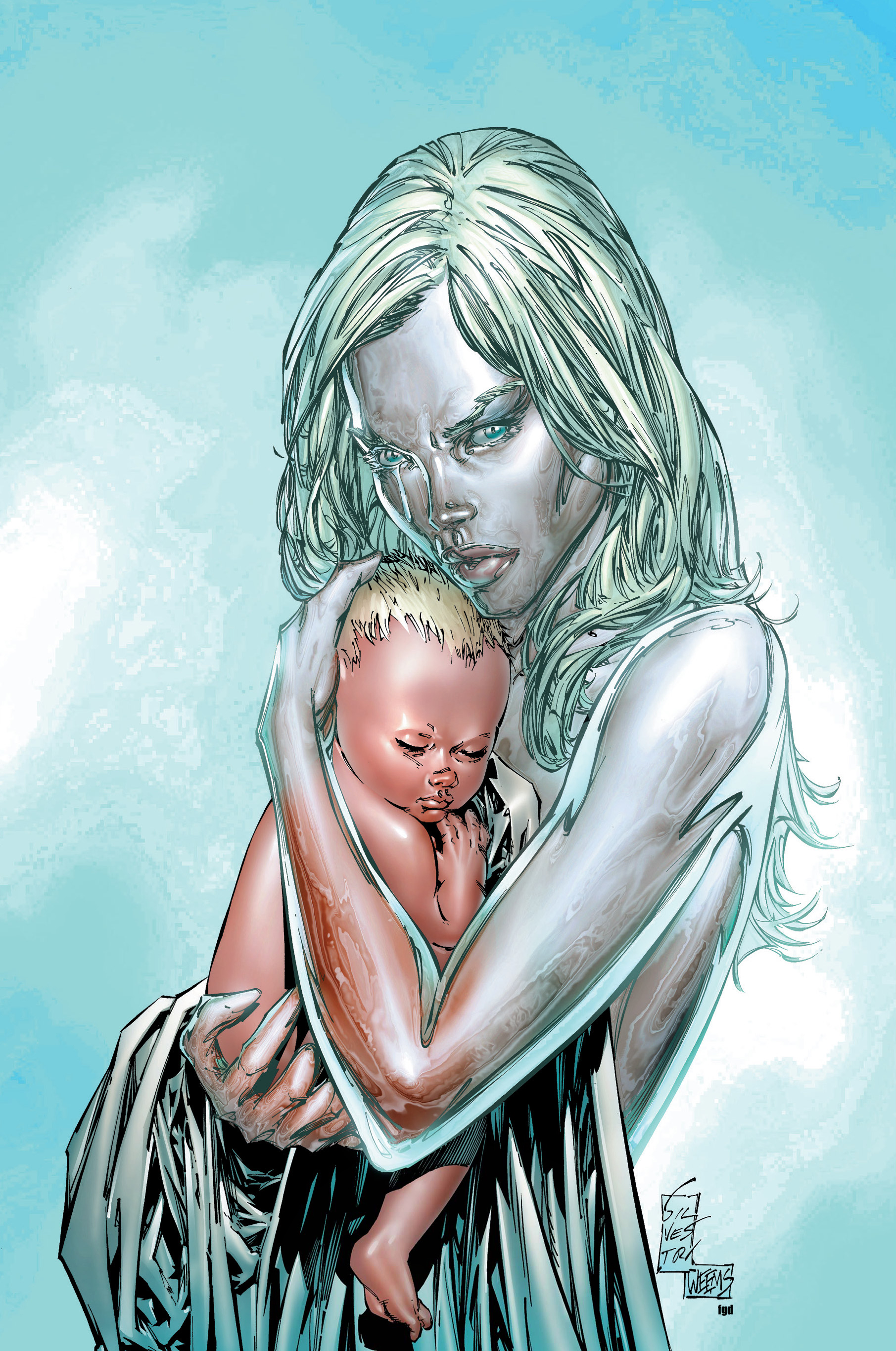 30 Day Comic Book Challenge (22 - 23)